A new baby photo shoot is a great way to celebrate the arrival of your precious baby, or babies and get some beautiful images to treasure forever.
The relaxed photoshoot will take place in our Ditchling studio where we have an assortment of props, material, and costumes we can dress your baby in. We can also offer you the choice of backgrounds for the shoot, pink, blue or rainbow spots, a soft grey background and white too.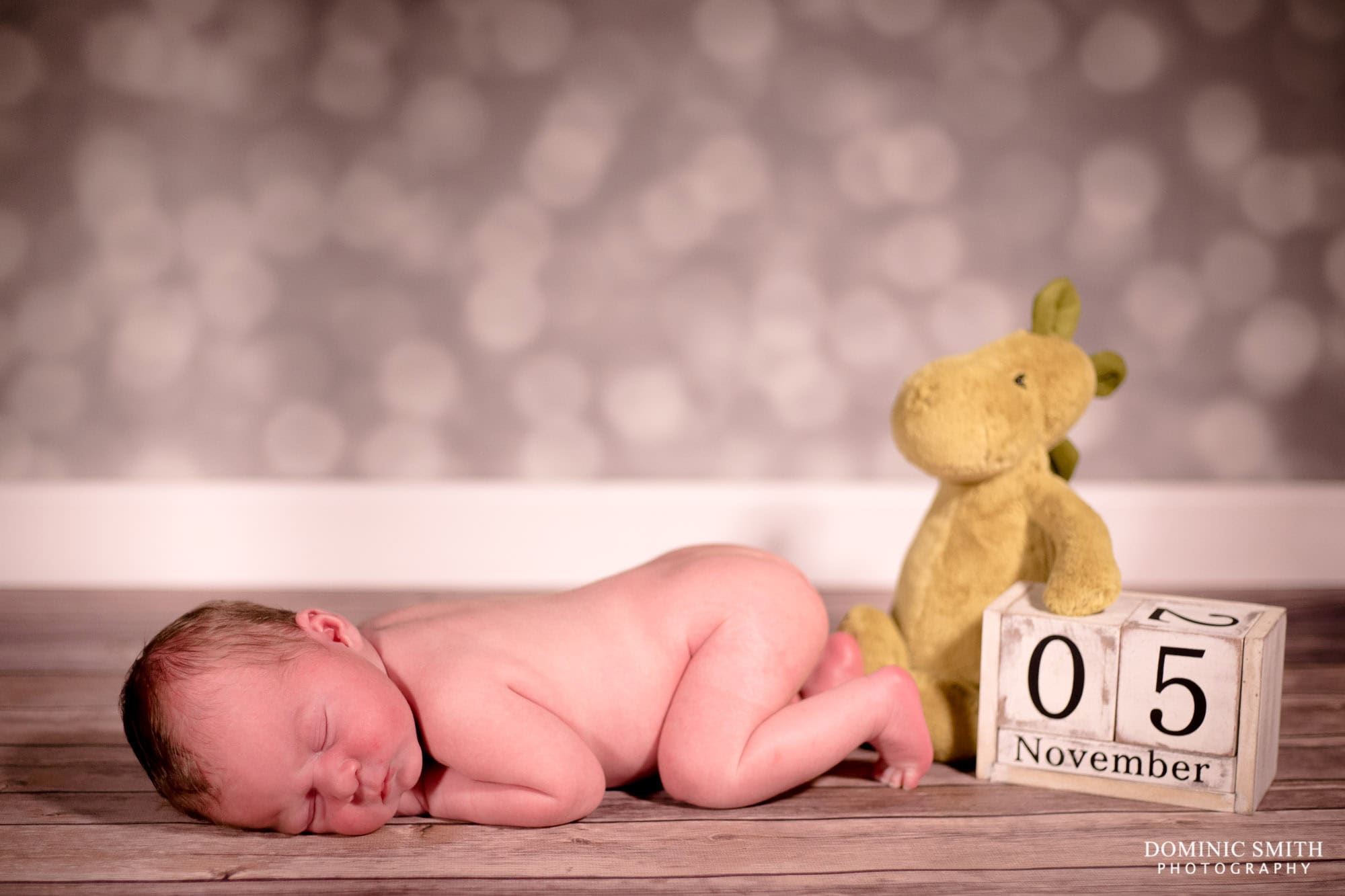 If you want you can bring a soft toy that baby can be photographed with, you can of course bring an outfit you wish to be used in the photo shoot too.
The new-born stage lasts for such a short amount of time. In the blink of an eye your tiny little bundle will have stretched out, filled out and be looking totally different. This is why new-born photography ideally happens when baby is between 3 and 7 days old.
Photoshoot including a digital copy of all images - £295.00
Click here to download our 2021 New-born Photoshoot Price List.